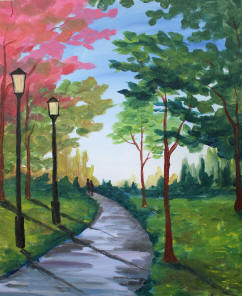 Mutt Love Rescue Paint Nite Fundraiser
Join us for our first ever Paint Nite fundraiser!
Date: Sunday, October 18th from 3 to 5pm
Location: Coyote Grille, 10266 Main Street, Fairfax, VA, 22030
Tickets: $45
It's all simple and completely stress free! Everyone gets a gold star! Absolutely NO PAINTING EXPERIENCE IS NEEDED, and we take care of all supplies.
Events last approximately two hours, during which, an artist will walk you through your painting, step-by-step. At the end of the event, you get to take home your new masterpiece!
Buy your tickets here for an afternoon of food, drink and learning to paint your own "Walk in the Park!"
https://www.paintnite.com/pages/events/view/dc/914181
---
"Bark Point Studio artist, Morgan Spicer, has created this adorable drawing of Mutt Love Rescue dogs. The 16" x 12" unframed photo print is available to purchase for $35.00 (shipping included). Proceeds will benefit our dogs! Please be sure to include your shipping address when you submit your payment."